Surf Lessons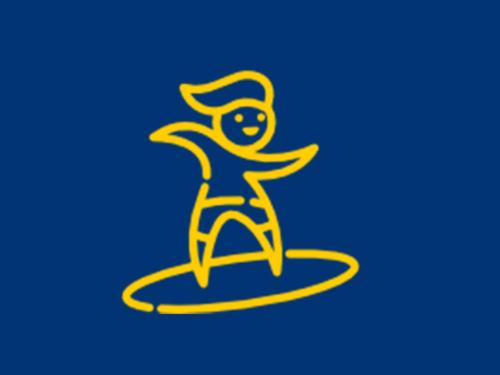 Surf Class at La punta Zicatela, perfect spot for surf lessons with our local teacher. Come to the front desk to reserv you days and go for the wave of your life.
Laundry
We receive your laundry items at our front desk in the mornings and can dispose of them completely clean in the afternoon. This service has additional cost according to the weight.
Private Parking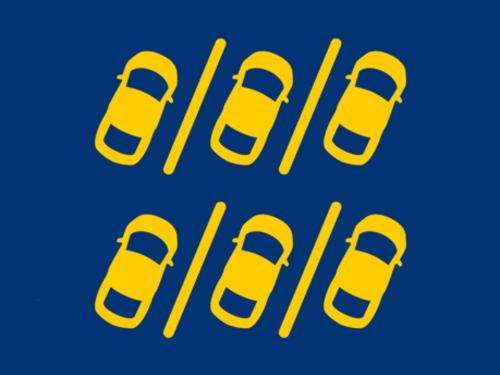 Closed parking upon availability. Get hold with our staff earlyto reserve your space. Also we have vigilance with safety cameras towards the street for the public parking.
Monitoring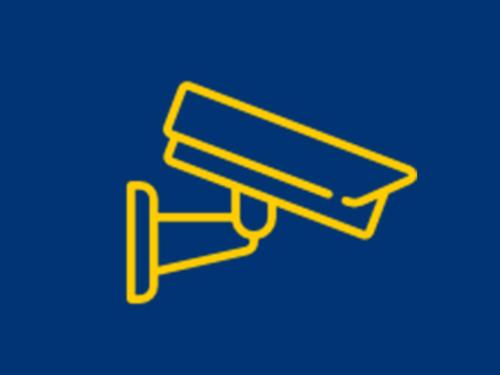 24 hs security cameras in common interior areas and zone of revenue in exterior.
Swiming pool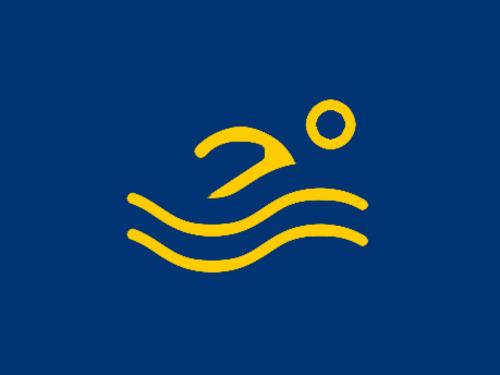 We have 2 outdoor pools and jacuzzi. The best swimming pools in town ideal for having fun and perfect for sun worshipers!
From 8am to 10 pm only for guest.
Roof Top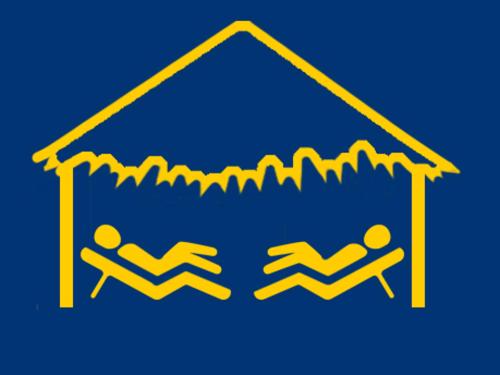 You can see the best sunset and feel de energy of the Pacific Ocean from our common use terrace.
Restaurant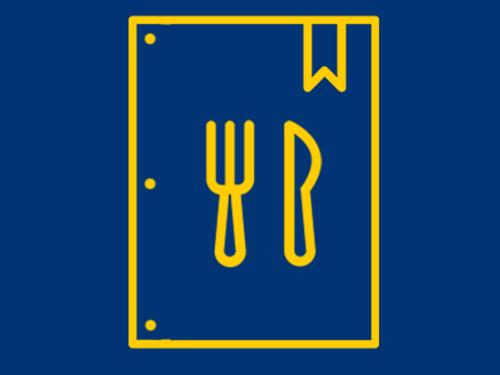 A la carte menu. Best mexican and sea food in town. Enjoy our cusine with local flavors form breakfast to dinner.
Medical Assistance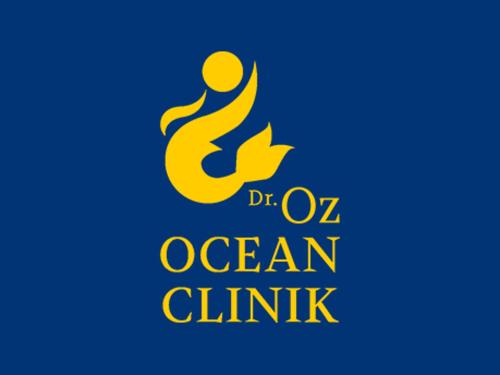 We have the center of health in general and aesthetic medicine reliable more reliable of the city. The team of professionals and experts are prepared to attend you in any emergency at the facilities of or small hotel. Your health and safety are prime to enjoy your vacations.

Se more about therpyes here: https://www.oceanclinik.com/
Free Wi-Fi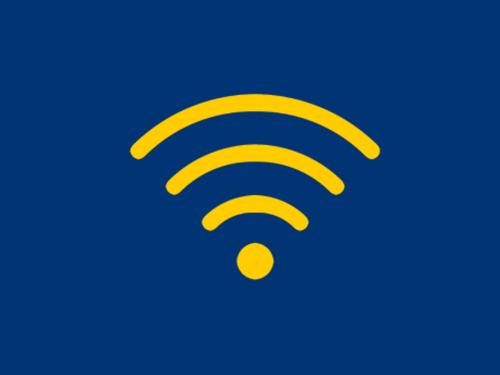 In every common areas. Our luxury rooms have particular modem in order that nothing should intervene in the communication during your stay with us.
Cashpoint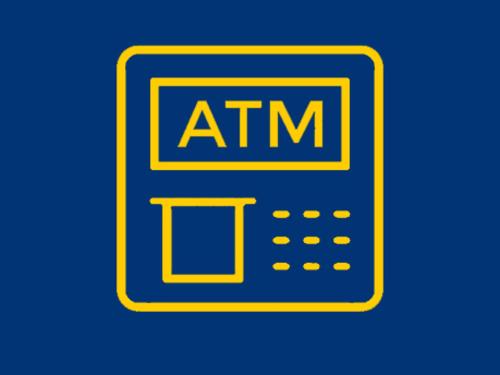 Make it simple! In order that you neither worry don´t even lose time for the availability of cash, we have a cashier ATM inside the hotel.
A/C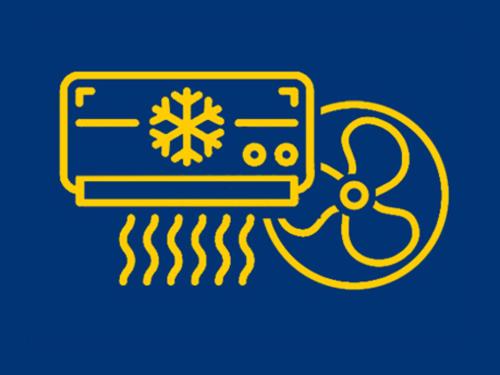 Don´t worry about the high temperatures of this paradise because all our rooms have fan and air conditioning. Live sunny days intensely and rest fresh.
Frontdesk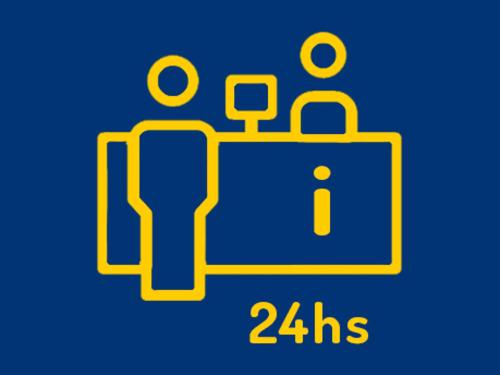 Feel at home and live like a local in Mexico. Our front desk is open 24 hours and ready to give you all the information you need about the wonders of this coastal town and surroundings.
Room Service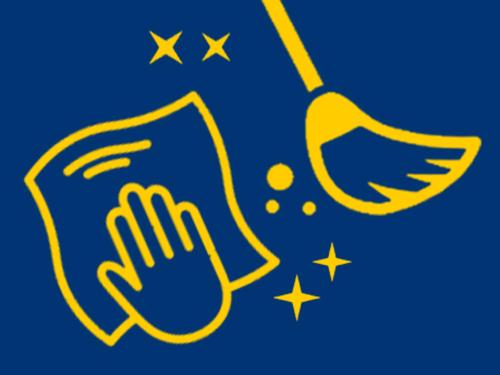 Our staff of cleanliness will take care of every detail of your room. For any particular request go to our front desk.
Therapy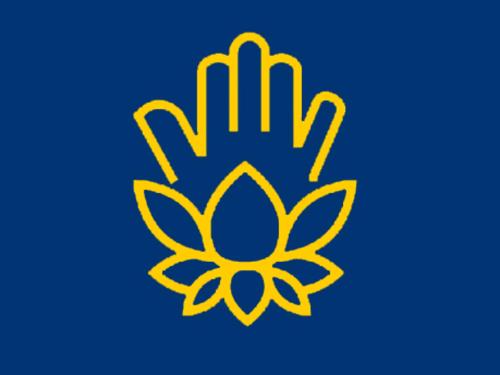 Come to our front desk to programme your massage and therapy sessions in the comfort of your room.
Shuttle to airport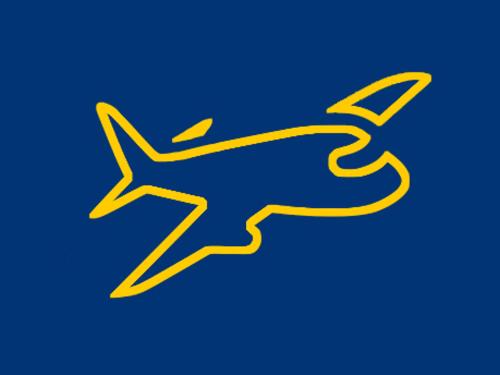 If you need transportation towards or from the airport, we ask you communicates by e-mail or in person with our staff with 48 hs of anticipation.